Sales Training Courses Madrid
Madrid is the vibrant capital and largest city in Spain, as well as the third-largest city in the European Union. Are you coming to Madrid to participate in one of our Sales Training Programs? There's much to discover in this diverse city, so consider making a gap in your schedule and spending a few extra days here. After each of our three training days together, you'll be free to explore Madrid by night.
Sales Training Course Options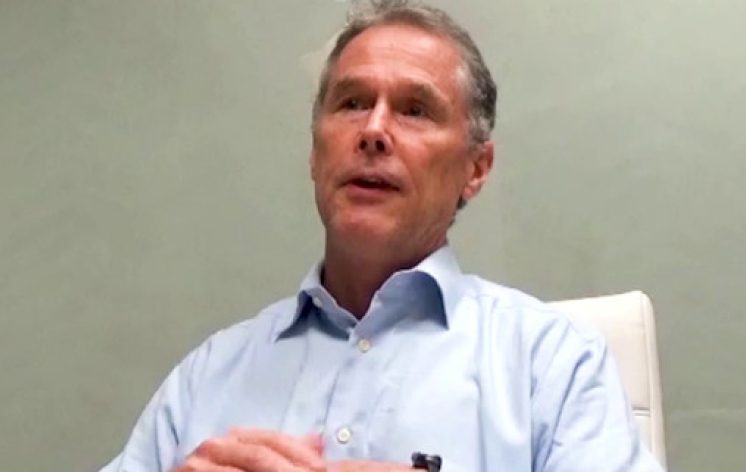 0:56
Customized Training Testimonial
Our Sales Courses in Madrid are available in public access and customized for in-house delivery options. We hope you'll discover that Madrid offers a great selection of suitable hotels nearby to our training location to fit within your budget. We would be delighted to recommend a local hotel if you're participating in one of our public access Sales Negotiation Training Courses.
We can suggest a Madrid training venue for in-house if you prefer that we not deliver in your office. Most in-house clients choose to deliver their in-house course in their company's Madrid office. Get in touch to discuss your needs if you don't see dates for Madrid on our public course calendar. We would welcome the opportunity to discuss delivering our next Seller Training Course either in your offices or via online delivery.
You can check out what our highly satisfied clients have said about our Sales Training Course and our other courses on our client testimonials page.
Sales Courses Venue Madrid
One of our preferred Madrid locations for classroom training delivery is the Novotel Madrid Center.
Address: Calle O'Donnell, 53, 28009 Madrid, Spain.
Madrid's Attractions
There are many informative museums and historical places of interest in Madrid. Some of the major art museums include Prado National Museum and Thyssen-Bornemisza Museum. Another museum worthy of being explored is Museo Nacional Centro de Arte Reina Sofia, which boasts an impressive collection of 20th-century Spanish art, including some of Picasso's most famous original works. If you're not in need of an afternoon siesta, continue exploring and visit the Royal Palace of Madrid, which is one of the country's most beautiful and elaborate buildings. Stunning on the outside and inside, the palace features a remarkable 2,000 rooms, all of which are luxuriously gilded. A personalized tour is recommended in order to learn about the palace's history. 
One of the busiest places in Madrid is the popular public square, Puerta del Sol. The bustling square is a great place to spend an hour people-watching or relaxing as the sun goes down. From here, head to the oldest continuously operating restaurant in the world, as recognized by Guinness World Records. Sobrino de Botín was founded in 1725 and has been serving proud Madrileños for nearly three centuries. For another quintessential Spanish experience, buy a ticket to a Flamenco show and be mesmerized by the passionate song and dance.
More Courses in Madrid
Other negotiation courses we are happy to deliver in Madrid include our Purchasing Negotiation Training Seminar Madrid and our Advanced Negotiation Training Workshops in Madrid.
Other Sales Training Locations in Spain
Get in touch for negotiation training delivery in La Coruna, Alicante, Murcia, Barcelona, Cartagena, Cordoba, Elche, Gijon, Sabadell, Bilbao, Granada, Jerez de la Frontera, L'Hospitalet de Llobregat, Vitoria-Gasteiz, Las Palmas de Gran Canaria, Malaga, Valladolid, Badalona, Mostoles, Oviedo, Palma de Mallorca, Santa Cruz de Tenerife, Vigo, Sevilla, Terrassa, Valencia, Zaragoza, and Pamplona. Madrid España Cursos de Capacitación en Negociación de Ventas.