Manchester England UK Sales Training Course
Manchester is located in the northwest of England in the country's second-most populous urban area. It's the third-most visited city in England. Are you coming to Manchester to participate in one of our Sales Training Programs? There's much to discover in Manchester, so we recommend taking a short vacation here in order to explore the city. After each of our three training days together, you'll be free to check out the city's nighttime attractions.
Sales Training Course Options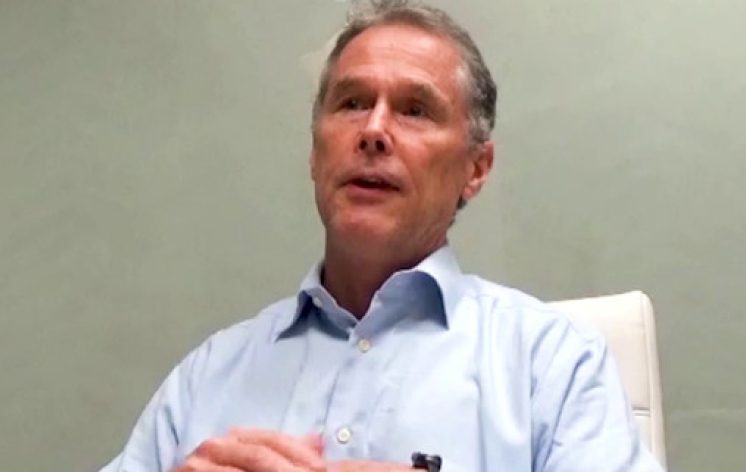 0:56
Customized Training Testimonial
Our Sales Courses in Manchester are available in public access and customized for in-house delivery options. We hope you'll discover that Manchester offers a great selection of suitable hotels nearby to our training location to fit within your budget. We would be delighted to recommend a local hotel if you're participating in one of our public access Sales Negotiation Training Courses.
We can suggest a Manchester training venue for in-house if you prefer that we not deliver in your office. Most in-house clients choose to deliver their in-house course in their company's Manchester office. Get in touch to discuss your needs if you don't see dates for Manchester on our public course calendar. We would welcome the opportunity to discuss delivering our next Seller Training Course either in your offices or via online delivery.
You can check out what our highly satisfied clients have said about our Sales Training Course and our other courses on our client testimonials page.
Manchester Sales Courses Venue
One of our preferred Manchester locations for classroom training delivery is the Midland Hotel.
Address: 16 Peter St, Manchester M60 2DS, UK.
Client Feedback
Course: Sales Training, Manchester July 29-31, 2003
"Learning to trade with a customer i.e knowing what their interests are and using them as trading levers to fulfil my own interests. The role-play and analysis of interests and ranking was an eye opener. I liked how this course built in your previous training. I found the stories very interesting. I would like more practice in role-playing, as I think these exercises highlight the areas where improvements can be made."
Caroline Hayes, Global Key Accounts, Shell Chemicals
Manchester M22 0RR
Course: Sales Training, Manchester July 29-31, 2003
"My number one lesson was structuring a negotiation. Stepping into the purchaser's shoes. Overall an excellent follow up course. Now looking forward to my next big negotiation!"
Steve Jones, Global Category Manager, Shell Chemicals
Chester CH1 1LT
Manchester's Attractions
Manchester commonly ranks as one of the best places to live in England. The city is home to two of the richest football clubs in the world: Manchester United and Manchester City, the latter being the richest in the world in 2018, according to Forbes. Whether at the stadium or at the local pub, a visit to Manchester should be accompanied by watching a football match with some local fans. If you're unable to catch a match, consider visiting the world's largest football museum. The National Football Museum in Manchester is free of charge and open 7 days a week. 
If you're a bookworm or bibliophile, you'll enjoy Manchester. The city is famous for its many libraries and is home to the oldest remaining public library in the English-speaking world. Chatham's Library opened in 1653, and it provides public access to 100,000 books, half of which were published prior to 1851. The medieval building is stunning and worth the visit just to see the architecture. In the evening, consider taking a pleasant walk or boat cruise along Manchester's canals.
More Courses in Manchester
Other negotiation courses we are happy to deliver in Manchester include our Manchester England UK Purchasing Negotiation Training Seminars and our Manchester England UK Advanced Negotiation Training Workshop.
Other Sales Training Locations in the UK
Get in touch for negotiation training delivery in Edinburgh, Bristol, Coventry, Portsmouth, Leeds, Sheffield, Leicester, Belfast, Derby, Birmingham, Nottingham, Stoke-on-Trent, London, Southampton, Glasgow, Kingston upon Hull, Cardiff, Bradford, Newcastle upon Tyne, Liverpool, and Brighton and Hove.
We're also happy to deliver negotiation courses in Barnet, Ealing, Wandsworth, Tower Hamlets, Newham, Enfield, Lewisham, Lambeth, Bromley, Hillingdon, Brent, Croydon, Redbridge, and Southwark.