Sales Training Course Miami
Miami is a major port city located on the Atlantic coast in South Florida. Known for its beautiful, long sandy iconic beaches and abundance of nightlife, Miami is home to many of the wealthiest people in the U.S. If you're in Miami participating in one of our Sales Training Courses, we recommend making the best out of your trip by staying the weekend. At the end of each of our three training days together, you'll have your evenings free to watch the sunset over Miami Beach and experience any of the city's many nighttime attractions.
Sales Training Course Options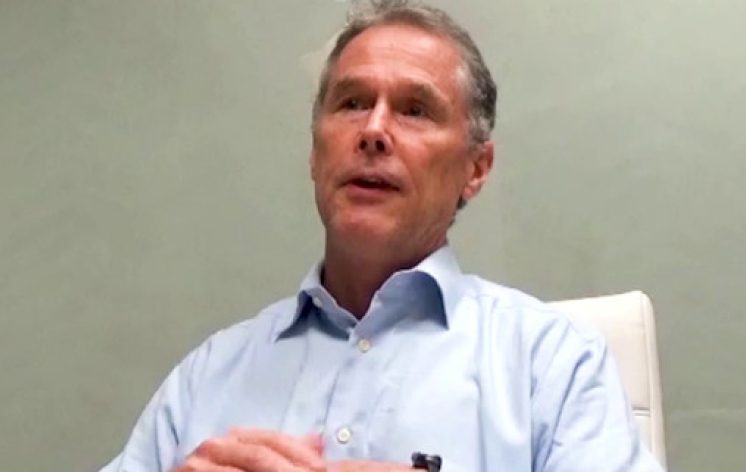 0:56
Customized Training Testimonial
In Miami, Florida, our Sales Negotiation Workshops are available in public access and customized for in-house delivery options. We hope you'll discover that Miami offers a great selection of suitable hotels nearby to our training location to fit within your budget. We would be delighted to recommend a local hotel if you're participating in one of our public access Seller Training Workshops. We can suggest a Miami training venue for in-house if you prefer that we not deliver in your office. Most in-house clients choose to deliver their in-house course in their company's Miami office. Get in touch to discuss your needs if you don't see dates for Miami on our public course calendar. We would welcome the opportunity to discuss delivering our next Sales Training Workshop either in your offices or via online delivery.
You can check out what our highly satisfied clients have said about our Sales Negotiation Training Workshops and our other classes on our client testimonials page.
Sales Courses Venue Miami
One of our preferred Miami Florida locations for classroom training delivery is the EB Hotel Miami Airport.
Address: 7345, 4299 NW 36th St, Miami, FL 33166, USA.
Miami's Attractions
There is a huge Cuban influence in Miami, and the city is aptly named "The Gateway to the Americas." For a taste of Cuba in Miami, take a stroll down Calle Ocho in Little Havana. You'll smell cigar smoke wafting through the air, and hear Latin music playing from record shops. Dig into some Cuban food for an authentic experience. 
Miami's climate is mostly tropical. On average, Miami stays between 68 and 86 degrees Fahrenheit (20 and 30 degrees Celsius) year round. However, temperatures can climb much higher in summer, and much lower in winter. Prepare accordingly, and don't forget that sunscreen when heading to the beach.
Miami is rich in fauna and flora. If you have a couple of days for exploring, consider heading to the Everglades National Park, which is west of Miami on Florida's Southern tip. The 1.5-million-acre wetlands preserve is made up of coastal mangroves and marshes, and is home to hundreds of species of animals, including leatherback turtles, Florida Panthers, and over 200,000 alligators.
More Courses in Miami
Other sales negotiation courses we are happy to deliver in Miami include our Advanced Negotiation Training Seminars Miami and our Procurement Negotiation Training Workshops Miami.
Other Sales Training Locations in Florida
Get in touch for negotiation training delivery in Jacksonville, Tampa, Orlando, St. Petersburg, Pembroke Pines, Hialeah, Tallahassee, Port St. Lucie, Cape Coral, Fort Lauderdale, Hollywood, Miramar, Gainesville, Coral Springs, Brandon, Clearwater, Miami Gardens, Palm Bay, Spring Hill, Pompano Beach, West Palm Beach, Lakeland, Lehigh Acres, and Davie.