Singapore Sales Negotiation Training Seminar
Open Enrollment Seminars in Singapore
Are you coming to Singapore to participate in one of our Sales Negotiating Training Programs? If so, we recommend making some space in your schedule in order to truly discover this diverse city-state. Please reach out to your Negotiation Expert if you have any questions about how to spend your time in Singapore. After each of our three training days together, you'll be free to experience the city's vibrant nighttime atmosphere.
Training Seminar Options
In Singapore our Sales Negotiation Seminars are available in open enrollment and customized for in-house delivery options. We hope you'll discover that Singapore offers a great selection of suitable hotels nearby our training location that are within your budget. We would be delighted to recommend a local hotel if you're participating on one of our open to the public access Seller Negotiation Training Seminars. We can suggest a Singapore training venue for in-house if you prefer that we not deliver in your office. Most in-house clients choose to deliver their in-house course in their company's Singapore office. Get in touch to discuss your needs if you don't see dates for Singapore on our public seminar calendar. We would welcome the opportunity to discuss delivering our next Sales Negotiations Training Seminar either in your offices or via online delivery.
You can check out what our highly satisfied clients have said about our Sales Negotiation Training Seminars and our other seminars on our client testimonials page.
Singapore Seminars Venue
One of our preferred Singapore locations for classroom training delivery is the Swissôtel The Stamford.
Address: 2 Stamford Rd, 178882 Singapore.
Singapore's Attractions
Singapore is known for its hybrid cuisine, colonial and modern architecture, and for being a leader in education, healthcare, and public transportation. The densely populated small city-state is home to 5.7 million people - about 18,000 per square mile. It's a great destination for history buffs, food lovers, and anyone who loves shopping. Singapore's diverse cuisine is influenced by many neighbouring countries, including Malaysia, China, and India, which has resulted in unique and delicious flavours. Finding great food is a breeze. Stroll through Chinatown for some authentic Chinese food, or try some Singapore-style noodles from one of the many vendors on Bugis Street. No matter your preference, there's something for everyone. 
The island-country is famous for its elaborate shopping centres, which can mostly be found along Orchard Road, Singapore's beating heart. This 1.5-mile stretch is a great place to spend the afternoon shopping, dining and people watching. Though Singapore is an urban wonderland, there are still many areas that make it easy to connect with nature. Some of the best green spaces include the National Orchid Garden, the Cloud Forest, and the Singapore Botanic Gardens, which boasts beautiful lakes, animals, and many diverse plant and flower species. 
More Seminars in Singapore
Other negotiation courses we are happy to deliver in Singapore include our Singapore Contract Negotiation Training Workshops and our Singapore Advanced Negotiation Training Courses.
Other Training Locations in Singapore
Get in touch for negotiation training delivery in Ang Mo Kio, Yishun, Bukit Merah, Bukit Panjang, Kallang, Pasir Ris, Toa Payoh, Woodlands, Choa Chu Kang, Bukit Batok, Geylang, Hougang, Punggol, Sengkang and Serangoon.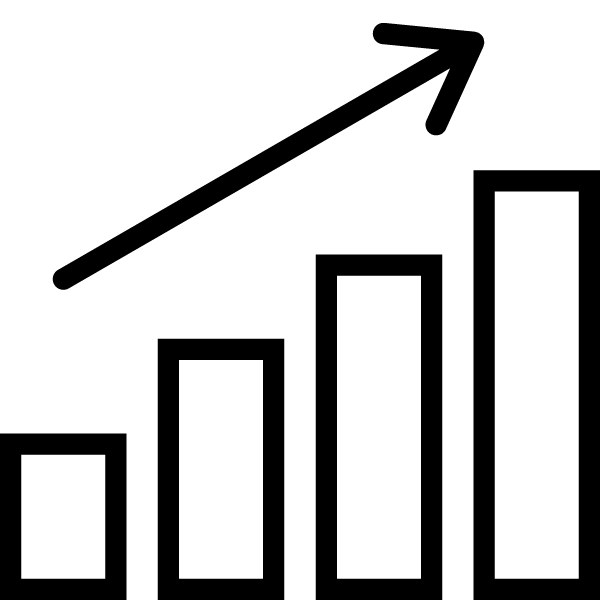 Our clients are reporting that their markets have become increasingly competitive. To just keep up demands sharpening your sales skills. Sales negotiation skills has the fastest and most easily measured payback. We can show you how to avoid being squeezed on price and losing deals from being 'commoditized'. Our unique Sales Negotiation Training turns the tide by allowing sales professionals to exceed targets, while strengthening key relationships. Read More
Investment per participant
Early Bird Special
(ends 11 Aug 2020)
11 Sep, 14 Sep, 18 Sep, 21 Sep, 25 Sep, 28 Sep 2020 (Monday, Friday)
6 instructor-led half day sessions
11AM to 3PM ET
8AM to 12PM PST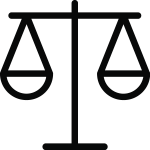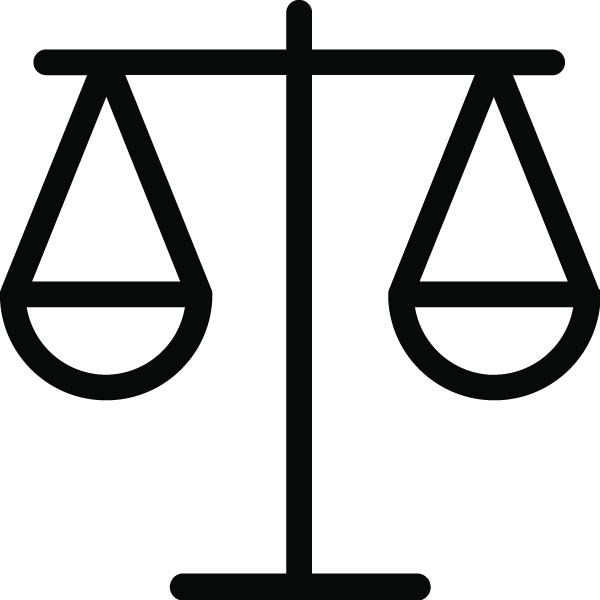 It's becoming increasingly difficult to achieve cost savings and add value. This training saves those on the buying side from losing money and choosing the wrong vendors. You will also be equipped to more confidently take control by negotiating internally with colleagues or stakeholders. Read More
Investment per participant
Early Bird Special
(ends 11 Aug 2020)
11 Sep, 14 Sep, 18 Sep, 21 Sep, 25 Sep, 28 Sep 2020 (Monday, Friday)
11AM to 3PM ET
8AM to 12PM PST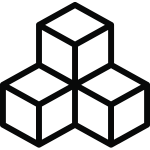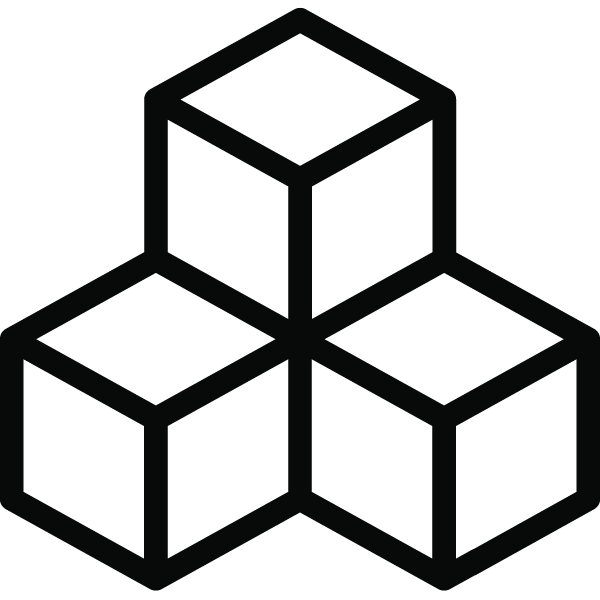 Whether you're aware of it or not, you've been negotiating your whole life. We negotiate with our colleagues, customers, suppliers, bosses, family and friends. We negotiate for business agreements, higher pay, a better job, our home or car. We only get to choose whether we negotiate better or worse than others. Read More
Investment per participant
Early Bird Special
(ends 11 Aug 2020)
11 Sep, 14 Sep, 18 Sep, 21 Sep 2020 (Monday, Friday)
4 instructor-led half day sessions
11AM to 3PM ET
8AM to 12PM PST