Sales Training Courses Denver
Denver, Colorado, has so much to offer the tourist. Take a stroll Downtown in the day, best on weekends. The Denver Botanical Gardens are peaceful and best enjoyed in summer. In Denver participating in one of our Sales Training Courses? We recommend staying the weekend to discover Denver's many delights. At the end of each of our three training days together, you'll have your evenings free for exploring Denver at night.
Client Feedback
Course: Sales Negotiation Class, November 8-10, 2017 - Denver, Colorado
"The balance of theory and activity was excellent."
Katie Cleveland, Senior L&D Consultant, CH Robinson
Greenwood Village, Denver, Colorado 80111
"I'll be using the preparation knowledge. The role plays were useful."
Shelly Kruger, Buyer, Burris Logistics
Denver, Colorado, 80205

The Negotiation course that I attended recently was the best of its kind that I have ever experienced. It was captivating, full of insight, and rich on practical application. This is an absolute must for anyone needing to hone and sharpen their negotiation skills."
Tom Hopkins, Director of Operations and Business Development, AQYRE Energy
Denver, Colorado 80202
Sales Training Course Options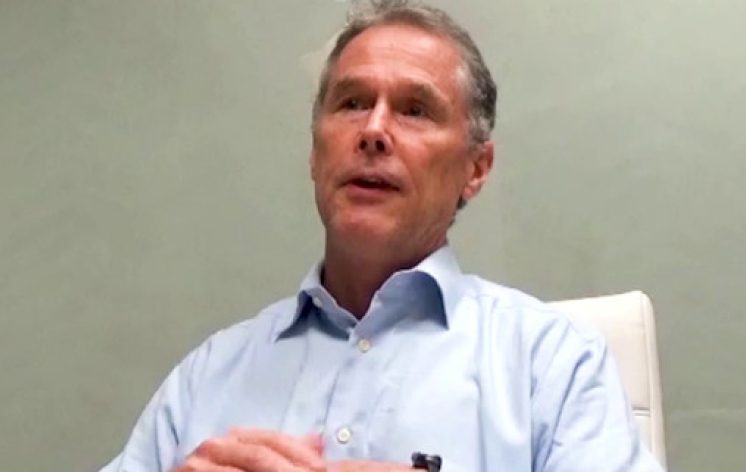 0:56
Customized Training Testimonial
The Negotiation Experts offer both public and in-house Sales Training courses in Denver CO. Denver boasts a variety of hotels, both classical and new age. Get in touch to discover which venues and accommodations we recommend while you're on our Sales Negotiation Course. We would be happy to discuss delivering your in-house Sales Training class in your company's Denver office. If our open enrolment seminars calendar doesn't show your preferred Denver Colorado dates, then contact us to discuss your needs or our next Sales Training Class - now available for online delivery over several weeks or consecutive days.

If you would like to know what our long term corporate clients are saying about our Sales Training Class and what our other courses have done for their teams, visit our client testimonial page.
Sales Courses Venue Denver
One of our preferred Denver locations for classroom training delivery is the Hyatt Regency Denver at the Colorado Convention Center.
Address: 650 15th St, Denver, CO 80202, USA.
Denver's Attractions
Denver's Union Station is your transport hub. Rest your weary legs on a leather sofa and catch up on emails using free WiFi – you'll have plenty of restaurants to choose from in the station – or sip away at a coffee shop. Don't miss out on the farmers' markets in summer.
America's largest Native American art collection is housed in the Denver Art Museum. If you're visiting with the family, you'll also find fun interactive exhibits including Star Wars. The Aquarium is a favorite among tourists, and if you're into baseball then why not see a game at Coors Field?
If it's winter, then the magnificent snow-capped mountains will call to you. Ski resorts closest to Denver are Eldorado Mountain, Echo Mountain, and Winter Park Resort. If you're prepared to drive a little further, then take in Keystone, Vail, Breckenridge, or Copper. If it's summer, then bring your hiking boots or hire a mountain bike and explore the mountain trails.
More Courses in Denver
Other sales negotiation classes we are happy to deliver in Denver include our Advanced Negotiation Training Seminar Denver and our Contracts Negotiation Training Workshops Denver. You can also review our list of the best sales training courses for 2020 and 2021.
Other Sales Training Locations near Denver
Get in touch for negotiation training delivery in Boulder, Lakewood, Colorado Springs, Aurora, Fort Collins, Thornton, Arvada, and Pueblo.