Sales Training Seminar Sydney
Home to its first European settlement, Sydney, NSW, is not only Australia's oldest city but its most popular tourist destination. In Sydney to participate in one of our Sales Training Classes? It's easy to enjoy your time here after each of our three training days together, so why not discover why Sydney has captured the imagination of so many travelers?
Sales Training Seminar Options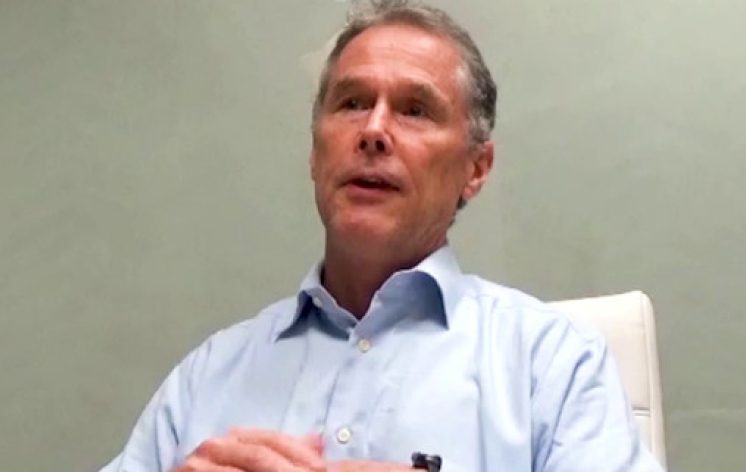 0:56
Customized Training Testimonial
In Sydney, Australia, our Sales Negotiation Seminars are available in open enrolment and customized for in-house delivery options. We hope you'll discover that Sydney offers a great selection of suitable hotels nearby to our training location to fit within your budget. We would be delighted to recommend a local hotel if you're participating in one of our public access Sales Training Seminars. We can suggest a Sydney training venue for in-house if you prefer that we not deliver in your office. Most in-house clients choose to deliver their in-house course in their company's Sydney office. Get in touch to discuss your needs if you don't see dates for Sydney on our public seminar calendar. We would welcome the opportunity to discuss delivering our next Seller Training Seminar either in your offices or via online delivery.
You can check out what our highly satisfied clients have said about our Sales Negotiation Training Seminars and our other seminars on our client testimonials page.
Sales Seminars Venue Sydney
One of our preferred Sydney locations for classroom training delivery is the Sydney Harbour Marriott Hotel at Circular Quay.
Address: 30 Pitt St, Sydney NSW 2000, Australia.
Sydney's Attractions
Sydney is known for its Opera House, one of the most recognizable buildings in the world. More than just a place to watch the opera, this UNESCO World Heritage Site offers visitors theaters, exhibitions, concerts, and even a cinema to enjoy. For the best photos, head to Mrs. Macquarie's chair, carved into the rocks by convicts generations ago, or the Sydney Harbour Bridge, where you can climb its 135-meter summit. Other not-to-miss sites include the Sydney Tower Eye, the city's tallest building, the shops and cafés in the Rocks historic area, and Bondi Beach, one of the world's top surfing spots.
There are plenty of museums to explore in Australia's largest city. History buffs will want to stop by the Rocks Discovery Museum to learn how convicts transformed the city from an Aboriginal settlement to the host of the 2000 Summer Olympics. As one of the world's great harbor cities, a visit to the National Maritime Museum is worth the price of admission. Even if you have little interest in the area, the museum offers visitors the chance to explore many ancient ships, including a replica of Captain Cook's. Art lovers should check out the venerable Art Gallery of New South Wales, while science enthusiasts won't want to miss out on the interactive displays at the Powerhouse Museum.
More Sales Seminars in Sydney
Other negotiation courses we are happy to deliver in Sydney include our Advanced Negotiation Training Courses Sydney and our Contract Negotiation Training Workshops Sydney. Check out these updated best sales classes listing.
Other Sales Training Locations in NSW
Get in touch for negotiation training delivery in Newcastle, Central Coast, Wollongong, Albury, Maitland, and Wagga Wagga.