Seattle Sales Training Courses
Once regarded simply as a port, Seattle, Washington, has blossomed into one of America's leading business centres. In Seattle to participate in one of our Sales Training Classes? It's easy to enjoy your time here after each of our three training days together, so why not discover why Seattle has become the business community of choice for many of America's top companies.
Seattle Sales Training Course Options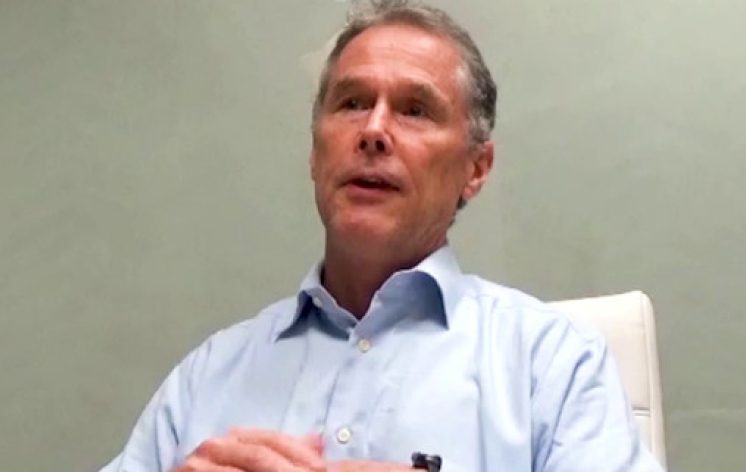 0:56
Customized Training Testimonial
Our Sales Courses in Seattle are available in public access and customized for in-house delivery options. We hope you'll discover that Seattle offers a great selection of suitable hotels nearby to our training location to fit within your budget. We would be delighted to recommend a local hotel if you're participating in one of our public access Seller Training Courses.
We can suggest a Seattle training venue for in-house if you prefer that we not deliver in your office. Most in-house clients choose to deliver their in-house courses in their company's Seattle office. Get in touch to discuss your needs if you don't see dates for Seattle on our public course calendar. We would welcome the opportunity to discuss delivering our next Sales Training Course either in your offices or via online delivery.
You can check out what our highly satisfied clients have said about our Sales Negotiation Training Course and our other courses on our client testimonials page.
Our rundown of the best sales training games is a must-read for those who want to maximise their sales skills. 
Seattle Sales Courses Venue
One of our preferred Seattle locations for classroom training delivery is the Kimpton Hotel Vintage Seattle.
Address: 1100 5th Ave, Seattle, WA 98101, USA.
Seattle's Attractions
With three of America's biggest firms calling Seattle home, it's easy to see why the city has attracted such a young and vibrant crowd. The biggest – Boeing – offers factory tours of their facility in Everett. You can see one of the world's biggest planes – the Dreamliner 787 – being assembled in the world's biggest building. Not to be outdone, Microsoft's campus in Redmond is like its own city, with 120 buildings. Of course, Seattle is primarily known for its coffee, as it's where Starbucks was born. The world's largest coffee house chain offers tours of what's called the "Willy Wonka factory of coffee," or you can just head to the original café in Pike Place Market.
There are plenty of other museums in Seattle designed to cater to the active and educated population. Locals love the MOHAI (Museum of History and Industry). The cutting-edge galleries and multimedia displays outlining the area's history make this one of the city's most popular attractions. Art lovers shouldn't miss the Seattle Art Museum's exhibitions of European masters and Aboriginal carvings. For something out of the ordinary, stop by the Museum of Pop Culture, which covers everything from video games to Seattle's beloved rock group Nirvana, or practice your game on a vintage machine at Seattle's popular Pinball Museum.
More Sales Courses in Seattle
Other sales negotiation courses we are happy to deliver in Seattle include our Seattle Advanced Negotiation Training Workshops and our Seattle Purchasing Negotiation Training Seminar.
Other Sales Training Locations in Washington
Get in touch for negotiation training delivery in Auburn, Bellevue, Spokane, Everett, Federal Way, Kent, Bellingham, Kirkland, Renton, Spokane Valley, Tacoma, Vancouver, Kennewick, and Yakima.
Don't miss our comprehensive list of the best sales training workshops.