Sales Training Seminars Seoul
Sales Training Seminar Options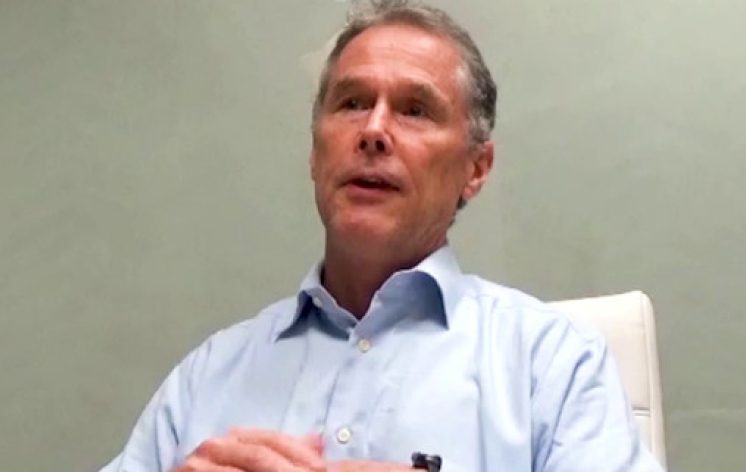 0:56
Customized Training Testimonial
In Seoul, South Korea, our Sales Negotiation Seminars are available in open enrolment and customized for in-house delivery seminars. We hope you'll discover that Seoul offers a great selection of suitable hotels nearby to our training location to fit within your budget. We would be delighted to recommend a local hotel if you're participating in one of our public access Seller Training Seminars. We can suggest a Seoul training venue for in-house if you prefer that we not deliver in your office. Most in-house clients choose to deliver their in-house seminar in their company's Seoul office. Get in touch to discuss your needs if you don't see dates for Seoul on our public seminar calendar. We would welcome the opportunity to discuss delivering our next Sales Training Seminar either in your offices or via online delivery.
You can check out what our highly satisfied clients have said about our Sales Negotiation Training Seminars and our other seminars on our client testimonials page.
Sales Seminars Venue Seoul
One of our preferred Seoul locations for classroom training delivery is the Aloft Seoul Myeongdong.
Address: 56 Namdaemun-ro, Myeongdong 2(i)-ga, Jung-gu, Seoul, South Korea.
More Sales Seminars in Seoul
Other sales negotiation courses we are happy to deliver in Seoul include our Contract Negotiation Training Workshop Seoul and our Advanced Negotiation Training Course Seoul.
Other Sales Training Locations in South Korea
Get in touch for negotiation training delivery in Suwon, Ansan, Bucheon, Changwon, Pusan, Taejon, Goyang, Anyang, Cheongju, Yongin, Gimhae, Hwaseong, Incheon, Jeonju, Kwangju, Namyangju, Ulsan, Pohang, Seongnam, Taegu, and Cheonan. 서울 한국 판매 협상 교육 세미나