Vienna Austria Sales Negotiation Training Workshops
Open Enrollment Seminars in Vienna
Training Workshop Options
In Vienna Austria, our Sales Negotiation Workshops are available in public access and customized for in-house delivery options. We hope you'll discover that Vienna offers a great selection of suitable hotels nearby our training location that are within your budget. We would be delighted to recommend a local hotel if you're participating on one of our open to the public access Sales Negotiation Training Workshops. We can suggest a Vienna training venue for in-house if you prefer that we not deliver in your office. Most in-house clients choose to deliver their in-house workshop in their company's Vienna office. Get in touch to discuss your needs if you don't see dates for Vienna on our public workshop calendar. We would welcome the opportunity to discuss delivering our next Seller Negotiations Training Workshop either in your offices or via online delivery.
You can check out what our highly satisfied clients have said about our Sales Negotiation Training Workshops and our other workshops on our client testimonials page.
Vienna Workshops Venue
One of our preferred Vienna locations for classroom training delivery is the InterContinental Vienna.
Address: Johannesgasse 28, 1030 Wien, Austria.
More Workshops in Vienna
Other negotiation courses we are happy to deliver in Vienna include our Vienna Austria Procurement Negotiation Training Courses and our Vienna Austria Advanced Negotiation Training Seminar.
Other Training Locations in Austria
Get in touch for negotiation training delivery in Dornbirn, Wels, Innsbruck, Klagenfurt am Wörthersee, Linz, Salzburg, St. Pölten, Villach, Graz and Wiener Neustadt.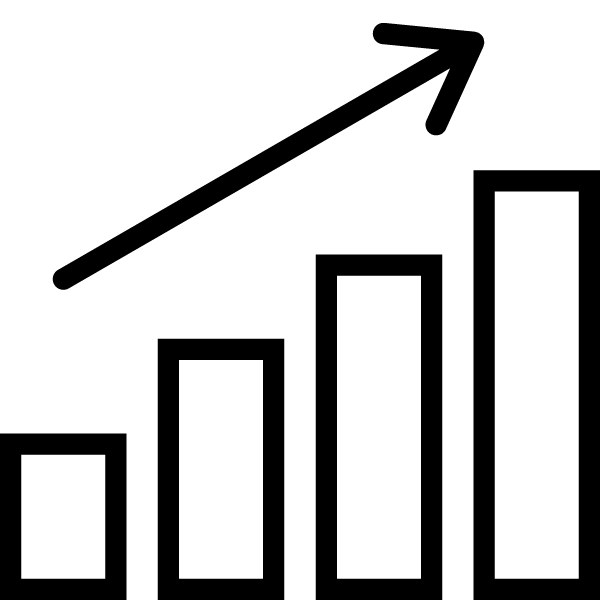 Our clients are reporting that their markets have become increasingly competitive. To just keep up demands sharpening your sales skills. Sales negotiation skills has the fastest and most easily measured payback. We can show you how to avoid being squeezed on price and losing deals from being 'commoditized'. Our unique Sales Negotiation Training turns the tide by allowing sales professionals to exceed targets, while strengthening key relationships. Read More
Investment per participant
Early Bird Special
(ends 11 Aug 2020)
11 Sep, 14 Sep, 18 Sep, 21 Sep, 25 Sep, 28 Sep 2020 (Monday, Friday)
6 instructor-led half day sessions
11AM to 3PM ET
8AM to 12PM PST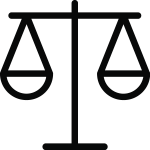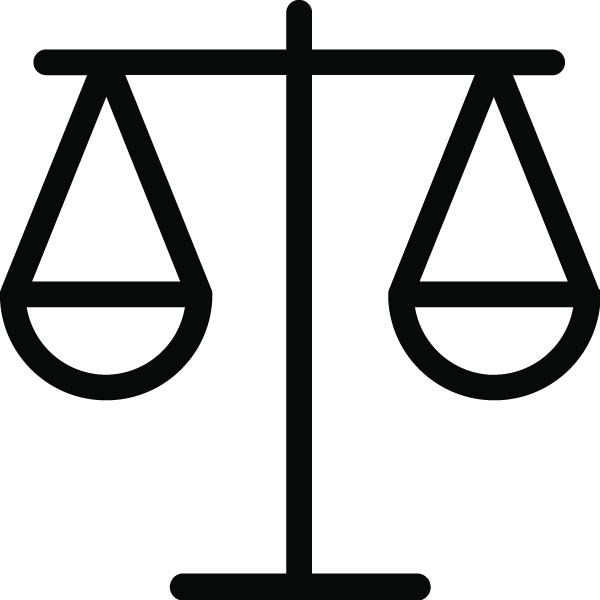 It's becoming increasingly difficult to achieve cost savings and add value. This training saves those on the buying side from losing money and choosing the wrong vendors. You will also be equipped to more confidently take control by negotiating internally with colleagues or stakeholders. Read More
Investment per participant
Early Bird Special
(ends 11 Aug 2020)
11 Sep, 14 Sep, 18 Sep, 21 Sep, 25 Sep, 28 Sep 2020 (Monday, Friday)
11AM to 3PM ET
8AM to 12PM PST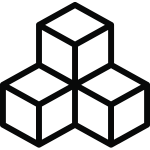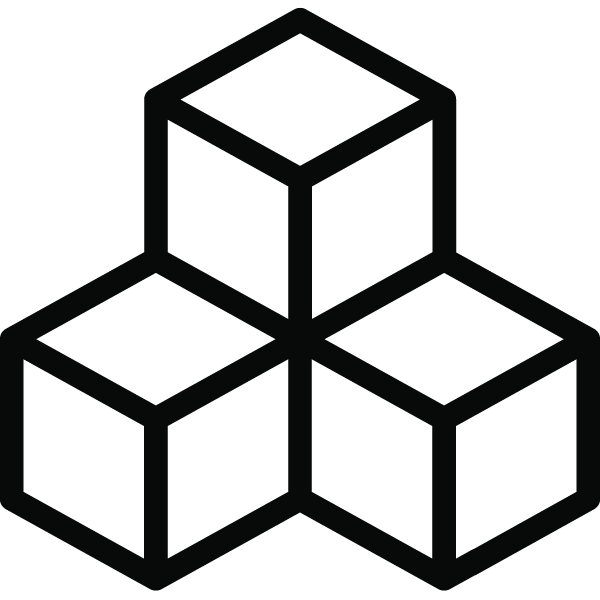 Whether you're aware of it or not, you've been negotiating your whole life. We negotiate with our colleagues, customers, suppliers, bosses, family and friends. We negotiate for business agreements, higher pay, a better job, our home or car. We only get to choose whether we negotiate better or worse than others. Read More
Investment per participant
Early Bird Special
(ends 11 Aug 2020)
11 Sep, 14 Sep, 18 Sep, 21 Sep 2020 (Monday, Friday)
4 instructor-led half day sessions
11AM to 3PM ET
8AM to 12PM PST